Get The Work Done In The Right Way
Every organisation, no matter how big or small, needs a system that can organise all of its operations. After all, you cannot take any chances when it comes to business proficiency. Meeting the demands of the business can be a very challenging procedure, particularly if your workers are spread out far from you. Field service management software maintains everything functional and organised, whether it be operations, including inventory management or scheduling crucial tasks for the team.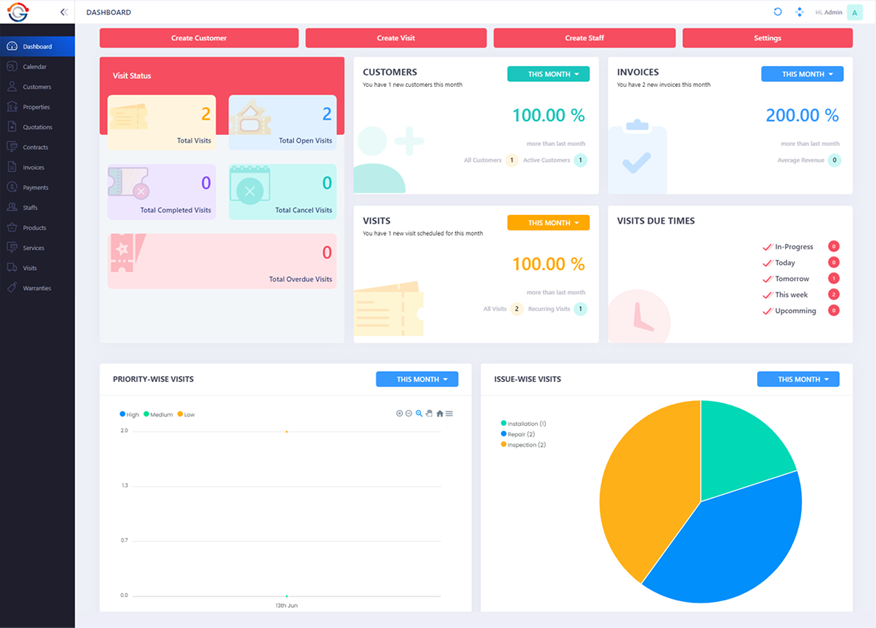 Work Smartly With A Field Management Software
It's time you streamline your business operations. A Field management software is exactly what you need if you want to stay in control of your people and processes. From a single platform, you can track real-time progress, make quotes, divide duties, and resolve queries. Plus, you can remove the need to perform repetitive tasks by automating them. With a field management system, you can also cut the requirement of paper and let the software do its charm.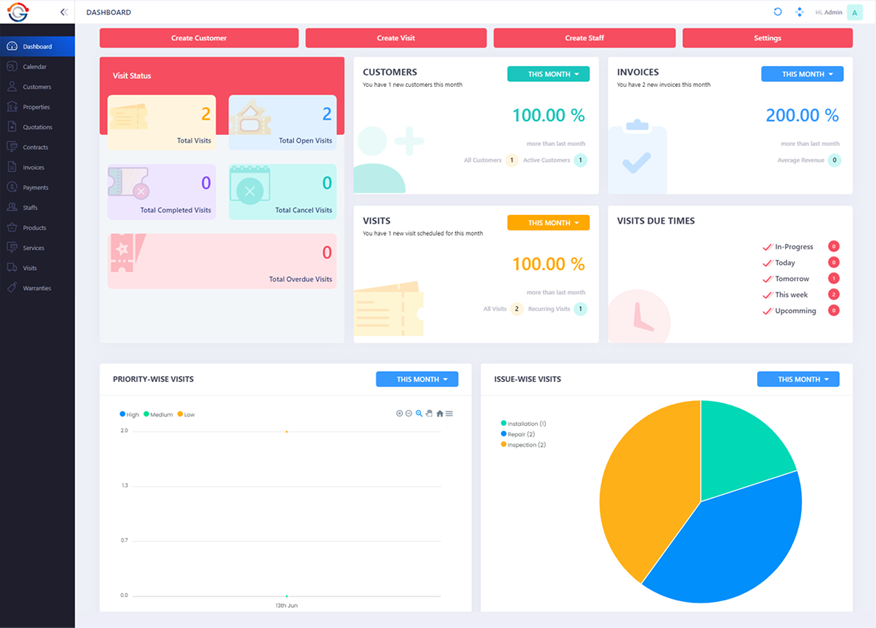 GenicTeams will Bring You More Growth
With the best field service management system in Singapore, you can turn big problems into a thing of the past. Whether you have issues in coordinating with your remote team, creating invoices, or providing efficient customer support, you can rely on GenicTeams for making everything a breeze. In other words, our field service management system can help you reach the top of the industry and make the best out of the opportunities available in the market.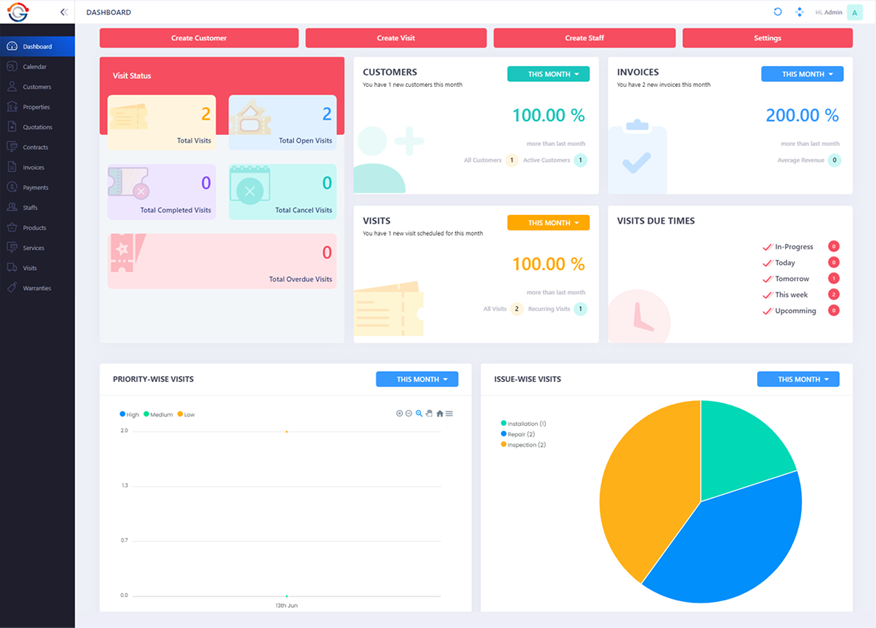 Transit To More Efficient Operations
Our field service management system is the saviour you need if your operations are riddled with expenses and errors. There is no need to get riddled of the hassle when our field service system can take care of everything in an accurate and reliable manner. You can collect relevant information in a timely manner, enhance customer satisfaction, and resolve issues faster with the support of our field service management system. We are the best in Singapore for a reason.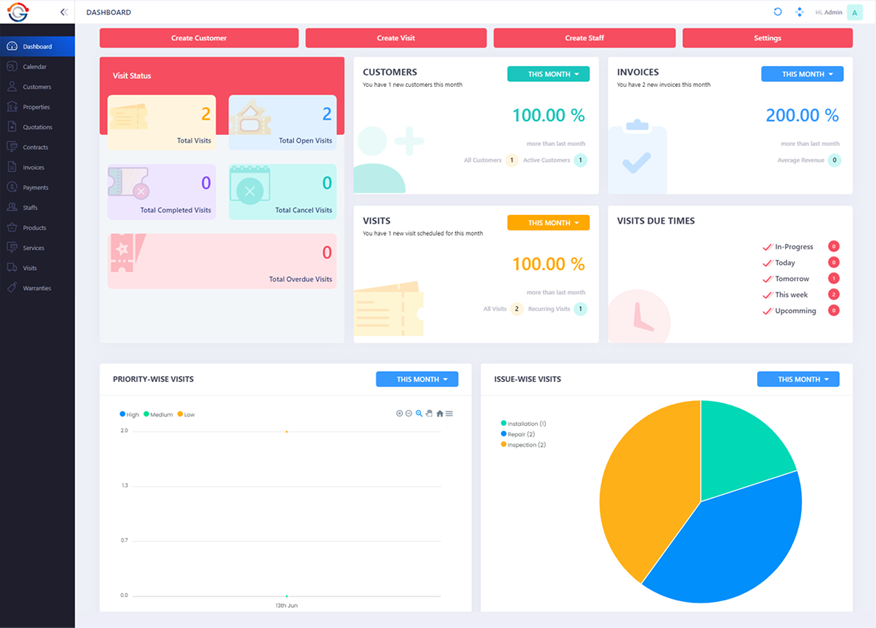 Solve Your Unique Challenges With GenicTeams
You might know problems in your business but not the right solution that you can employ for improvements. This is why you can trust Genic Teams to provide optimum support in overcoming all the growth barriers. Our field service management system will simply take care of everything, so whether you are just entering the business world or part of the industry for a long time, you can harness new opportunities and make the best out of them.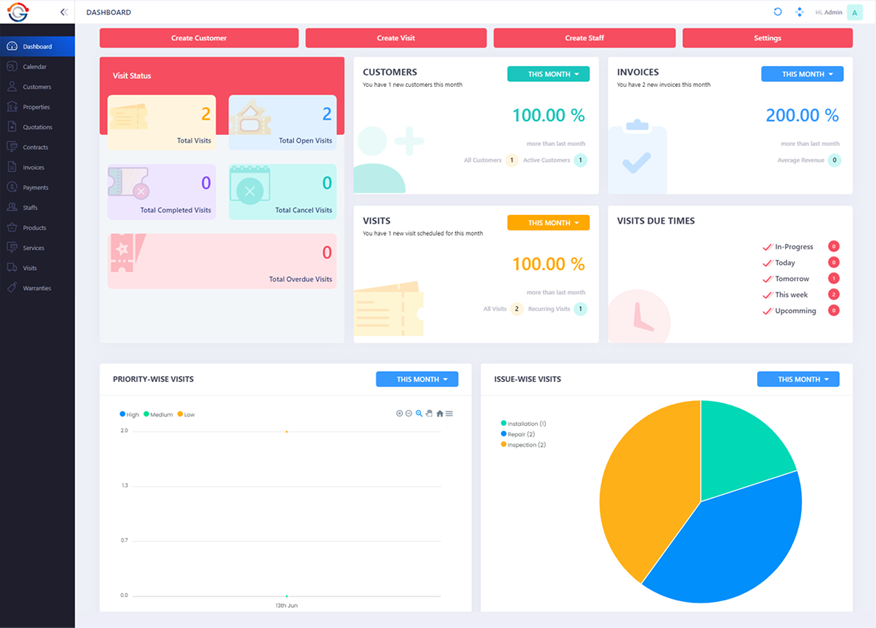 Get Up and Run Towards Business Success
We have a proven track of accomplishment of helping businesses from Singapore in resolving critical issues with the help of our field management system. We cater to wide-ranging industries that make us a full-fletch partner for your business, regardless of its overarching goals and operations. You can start today and enhance the potential of your business substantially.